Sonoma Tile Makers is a leader in hand made, sustainable, and innovative tile.  With some advanced planning you can select from their beautiful selection of ceramic, glass and stone tile.
Why advanced planning? Handmade tile is not a quick process. It takes time to create a work of art that is consistent with the high-quality Sonoma Tile strives for.
As an exclusive dealer of Sonoma Tile, we are proud to present you with a section of our showroom devoted to this beautiful tile.  But before we go straight into the product itself, here is a look at how handmade tile is created around the world.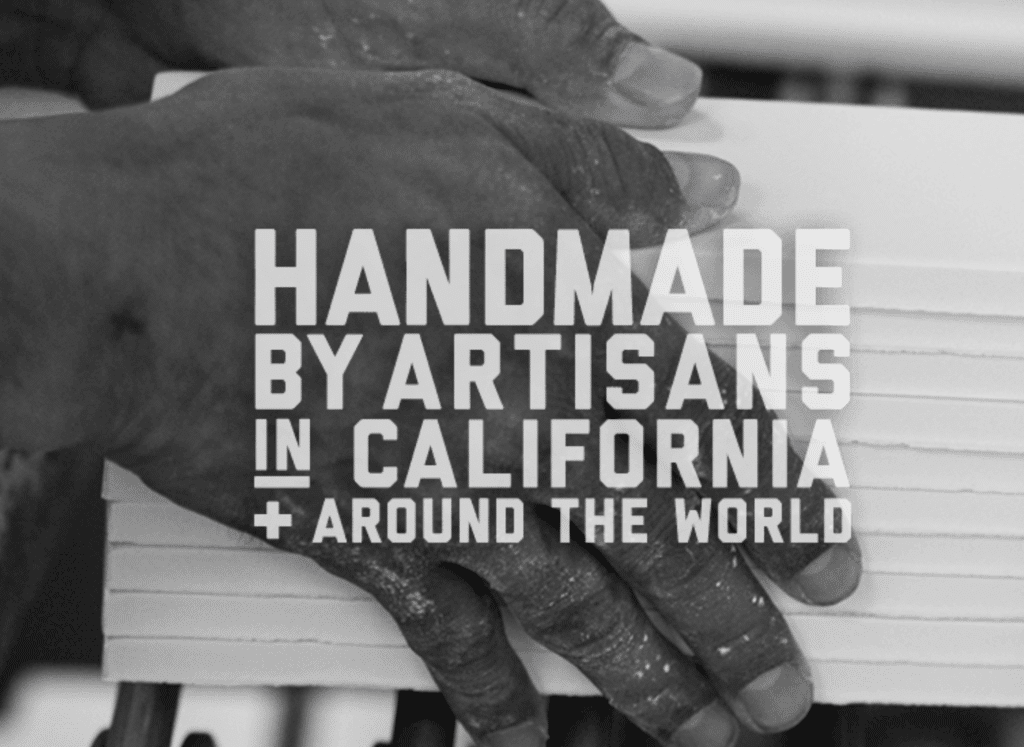 While the process for making handmade tile is different with each maker, the concept is the same: unique, handcrafted, sustainable works of art.
Sonoma tile offers ceramic, mosaic, glass and stone products, let's take a look at their offerings.
Ceramic Tile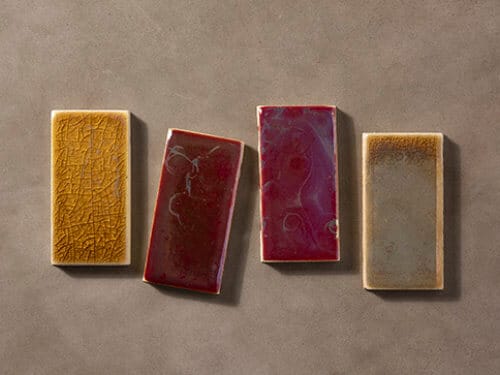 Sonoma's ceramic collections Dakota, Euphoria, Pure, Stellar and Stellar Quickship come in a variety of shapes, styles and textures. There are up to 48 different colors to choose from in matte, crackle or gloss finish.  Because the process of crafting a handmade tile is long and Sonoma Tile Makers only sends out the best product, it can take 4-6 weeks for your order to arrive.  No worries, just plan ahead, the wait is totally worth it!
Glass
Astoria,Montage, Tantrum, Vihara are all a part of Sonoma's beautiful selection of glass tile. Do you like environmentally friendly?  Check out Vihara, made from recycled glass!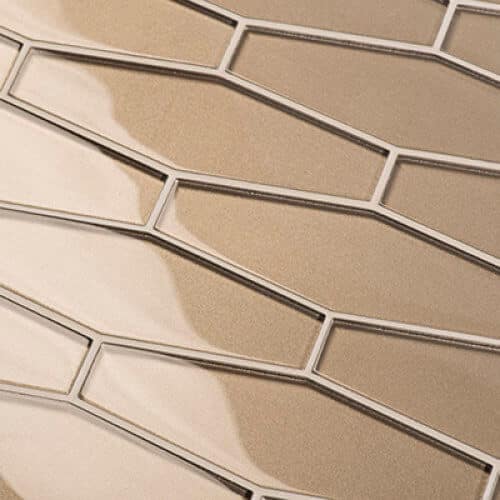 Keep in mind that as with ceramic, variation in color and texture such as small imperfections, (lines, dots, wrinkles) may be present and can be visible once installed.  These are natural characteristics of the handcrafted process and do not affect the integrity of the tile.
Mosaics
Sonoma's selection of mosaic tile is beautiful!  Mosupremanow, has a variety of 1×1 and sliver mosaics to choose from.  There are also mosaics in a combination of materials.  Stop in and check out some samples!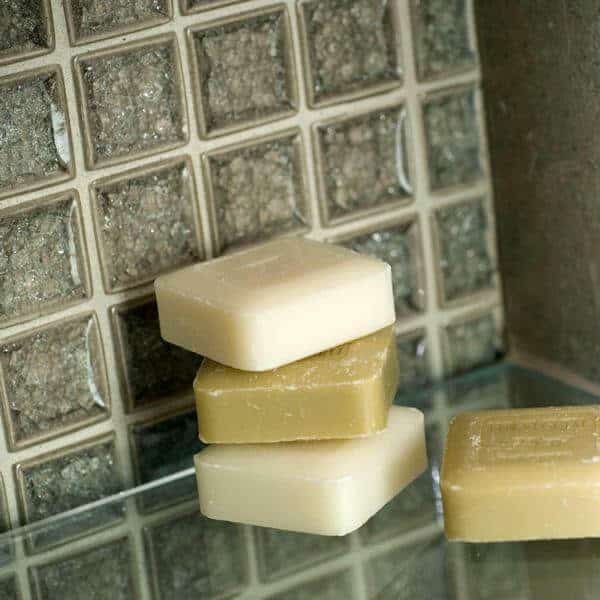 Be sure to follow detailed installation and usage instructions for all tile.
Also available from Sonoma Tile Makers is stone in a variety of shapes, colors and sizes.
Want a closer look. Stop by any one of our 3 showrooms to browse or click here to make an appointment!