Understanding the Process:  Behind the scenes at Byrd Tile
Before working in this field, I was oblivious to how things in the construction industry work.  Simple things like the real cost of a product were just off my radar.  I figured a price is a price. However, in this industry, it is the practice of all distributors to price the tile based on pre-tax and pre-delivery amounts.  So, when you look at the price per square foot of a piece, keep in mind that there may be tax and shipping charges as well.  Byrd Tile tries very hard to minimize freight. We have special rate discounts with most truck lines, and also get special quotes on large jobs whenever possible.  By combining orders for once week deliveries with our major vendors we are able to save you some extra dollars. Many of our vendors have no freight added at all!
**Shipping costs vary widely across the board based on many factors:  location shipped from, weight, volume and the manufacturer itself.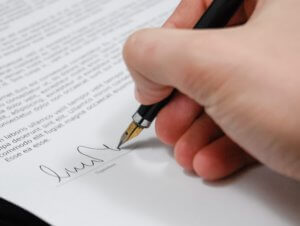 You have approved your pricing, now what happens?
Once you sign on the "dotted line" for your tile, the whole process of bringing your order to our store begins.
Generally, an individual project selection will have tile from more than one manufacturer.   Because of this, a separate order must be placed for each tile or group of tiles.  After each order is placed with the respective manufacturer, we wait to get a confirmation of availability and price.  Once we have a positive confirmation, we authorize the purchase and wait to receive an ETA from the manufacturer.
ETAs can be a tricky thing. We are given a timeline from each manufacturer as to how quickly an order will arrive, and this is what we pass on to you.  However, several factors play into the trueETA, availability and weather, just to name a few.  If you are under a time crunch, keep in close contact with us so that you can accurately schedule installation.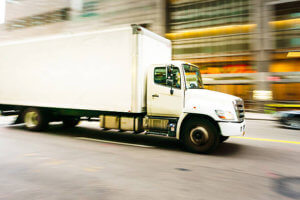 "So, the truck is in your parking lot, can I come and get my order?"
Not quite yet.  A single delivery truck contains many separate orders. Once these orders removed from the truck, the boxes must be separated into individual orders and each box must be inspected for damage.  After this is complete, our warehouse staff works diligently to enter your order into the computer and notify you that it has arrived.
"What if I don't have time to wait for this entire process or I don't want to pay shipping!"
The answer is simple: Shop from our extensive selection of in-stock products.
We hope that this has helped you to understand the process and to make your project as pain free as possible!